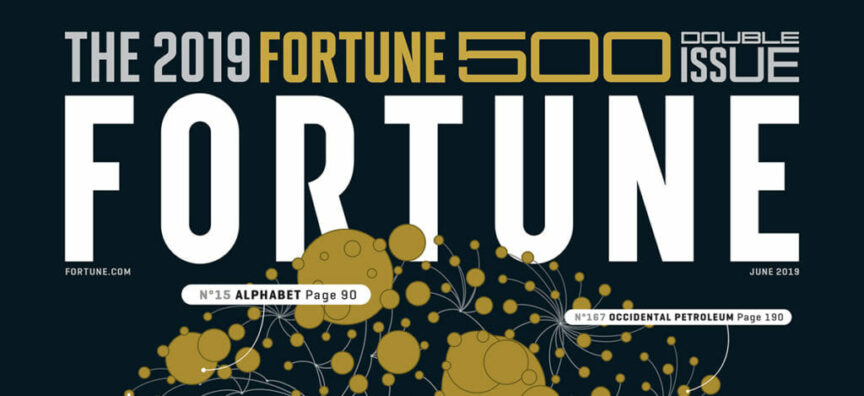 Fortune Magazine Features Strategic Planning Group
This is has been quite a year for Strategic Planning Group and now Fortune magazine features Strategic Planning Group. We have had a lot of fun being a part of the Bountiful Coat's for Kids Car Show, Summerfest International Art and Folk Festival, the annual Trick-or-Treating on Main Street, and the Downtown Holiday Festival and Tree Lighting. In addition, we met and had a great time with comedian, impersonator, TV celebrity, and Las Vegas Legend, Rich Little. During all this time, we were also privileged to have had an article about Strategic Planning Group in Money Magazine.
Well, we are at it again. Another well-known magazine chose to do an article on Strategic Planning Group. This time it was Fortune Magazine. What an honor it is be included in such a popular magazine.
We are very grateful for each of our clients, without whom, none of these things would have happened. Whether they have been a part of our lives for many years or just starting out, we are blessed.
As we have mentioned in the past, referrals are certainly the best form of flattery. We would love for you to forward this on to your friends and family. An easy way to do that would be to copy and paste this article, Fortune Magazine Features Strategic Planning Group, link, or download a copy of the article and forward it on.
Thanks for a great year!
To download a copy of the article, click here. Don't forget to check out our other blog posts and articles.