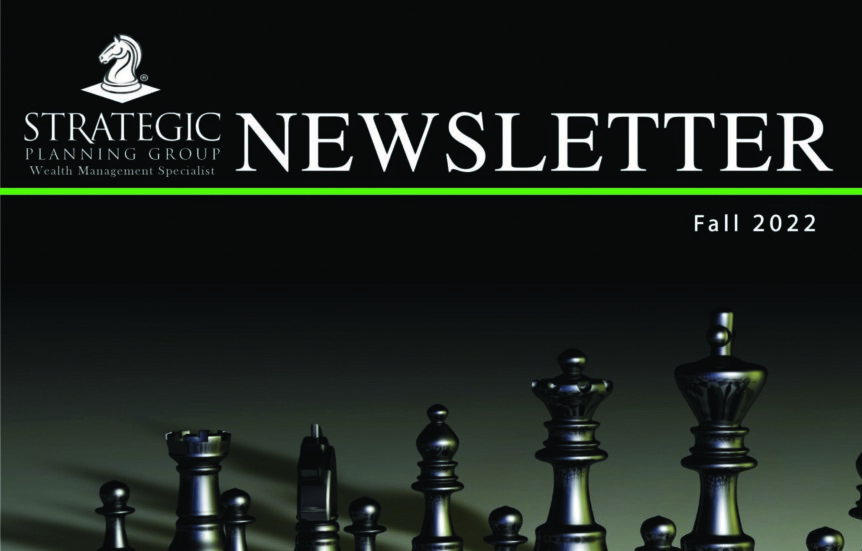 Strategic Planning Group's newest Fall 2022 Newsletter is here! Enjoy articles from our CEO and President, Ryan Craner, as well as from advisors, John Park, Tom Craner, and Alex Craner.
Who is in the mood for some trivia? Test your knowledge and see how you do.
Strategic Planning Group is growing. We are always excited to add more members to our team. See who our newest staff members are. As Vince Lombardi once said, "The achievements of an organization are the results of the combined effort of each individual."