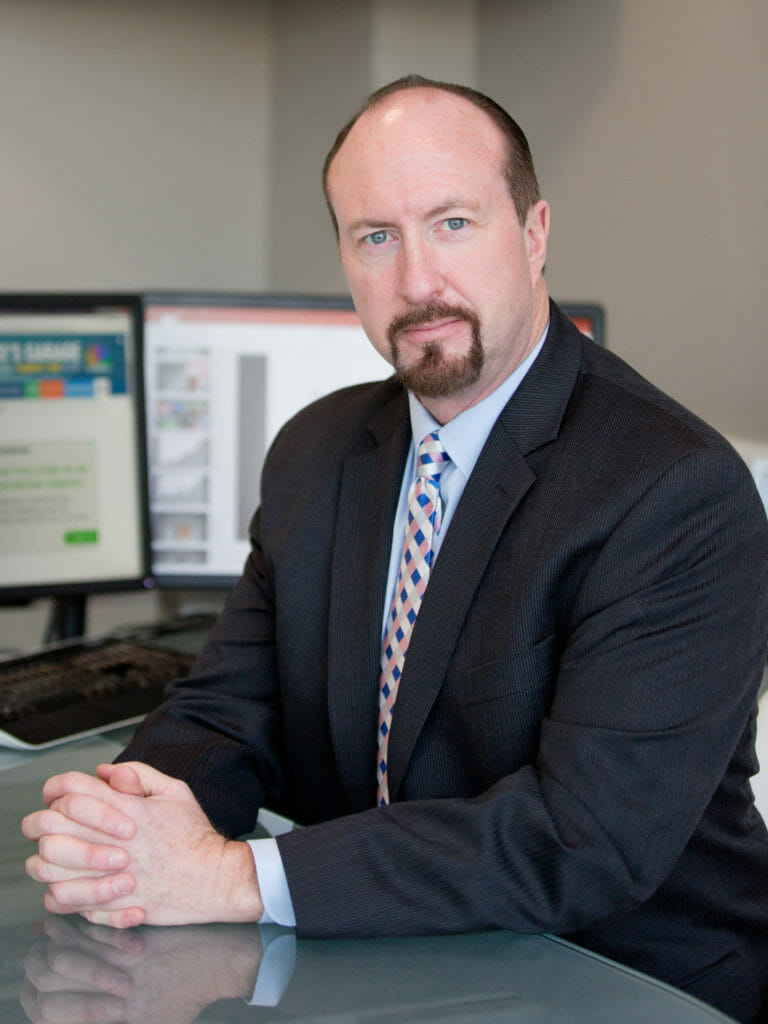 ---
     For 30 years Ryan has been a leading advisor in the fields of advanced tax, estate, retirement, and investment planning. He has always educated consumers to avoid mistakes and pitfalls with their financial decisions. Ryan founded Strategic Planning Group to help consumers avoid piecemeal planning and simply buying products and instead create an all-inclusive written Strategic Plan™. A Strategic Plan™ is to your financial life what a blueprint is to building a home. This custom approach which began as a simple idea has grown Strategic Planning Group into a trusted and established firm. Taking the "client advocate" and "consumer protection" approach, Ryan has always viewed every client as a long term and very important relationship.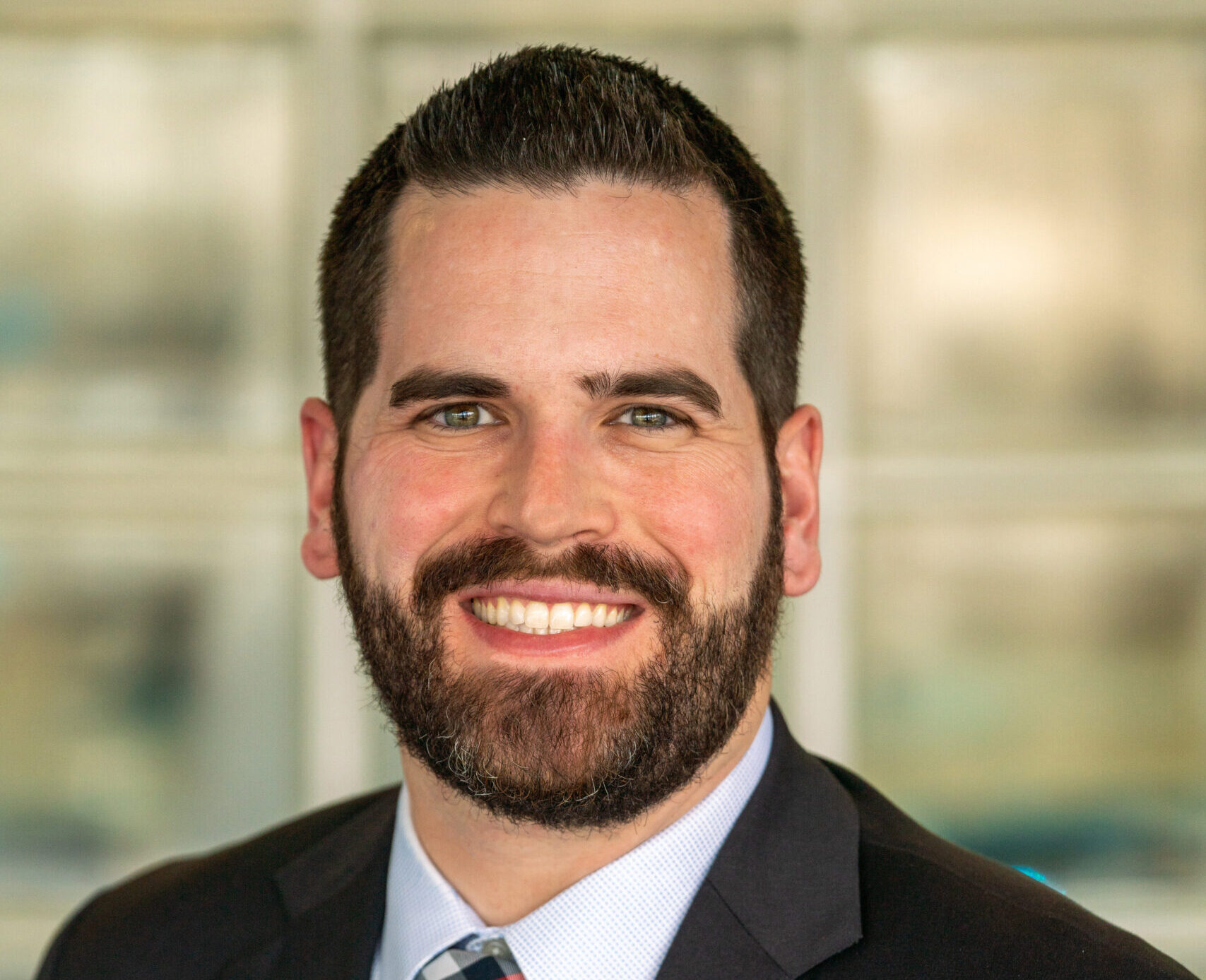 Wealth Management Advisor
---
     John is an accomplished investment manager and financial advisor with over 18 years of experience. He has excelled in providing personalized financial guidance, focusing on education to empower clients in making informed decisions. With expertise in creating and managing effective investment models, John crafts tailored strategies for retirement savings, aligning with clients' long-term goals. Recognized for his exceptional expertise and dedication, he is a trusted advisor who builds long-lasting relationships, offering ongoing support as clients navigate financial milestones.
     Whether planning for retirement, seeking wealth growth, or in need of comprehensive financial advice, John is a reliable partner committed to guiding you towards sound decisions for your family's financial success.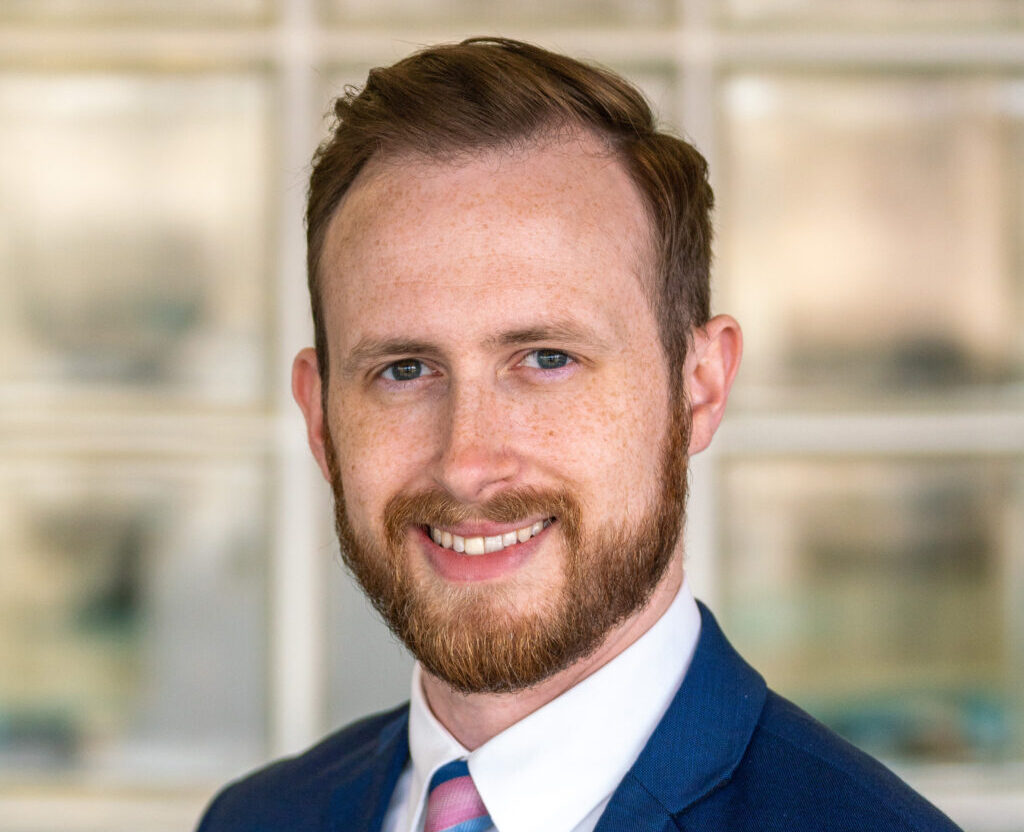 Wealth Management Advisor
---
Tom Craner is a partner in shaping futures and dreams. He believes retirement planning is about a happy, meaningful, and comfortable future aligned with clients' lifestyles and values. With a rich background in innovative technology and analysis, Tom's forward-thinking approach meets personal needs. Meticulous attention to detail and exceptional client relationships make him a trusted ally for financial success.
Residing in Murray, UT, Tom understands the real emotions and aspirations behind financial planning, living a family-focused life like his clients. Whether securing retirement or pursuing dreams, Tom's expertise makes him the ideal financial advisor.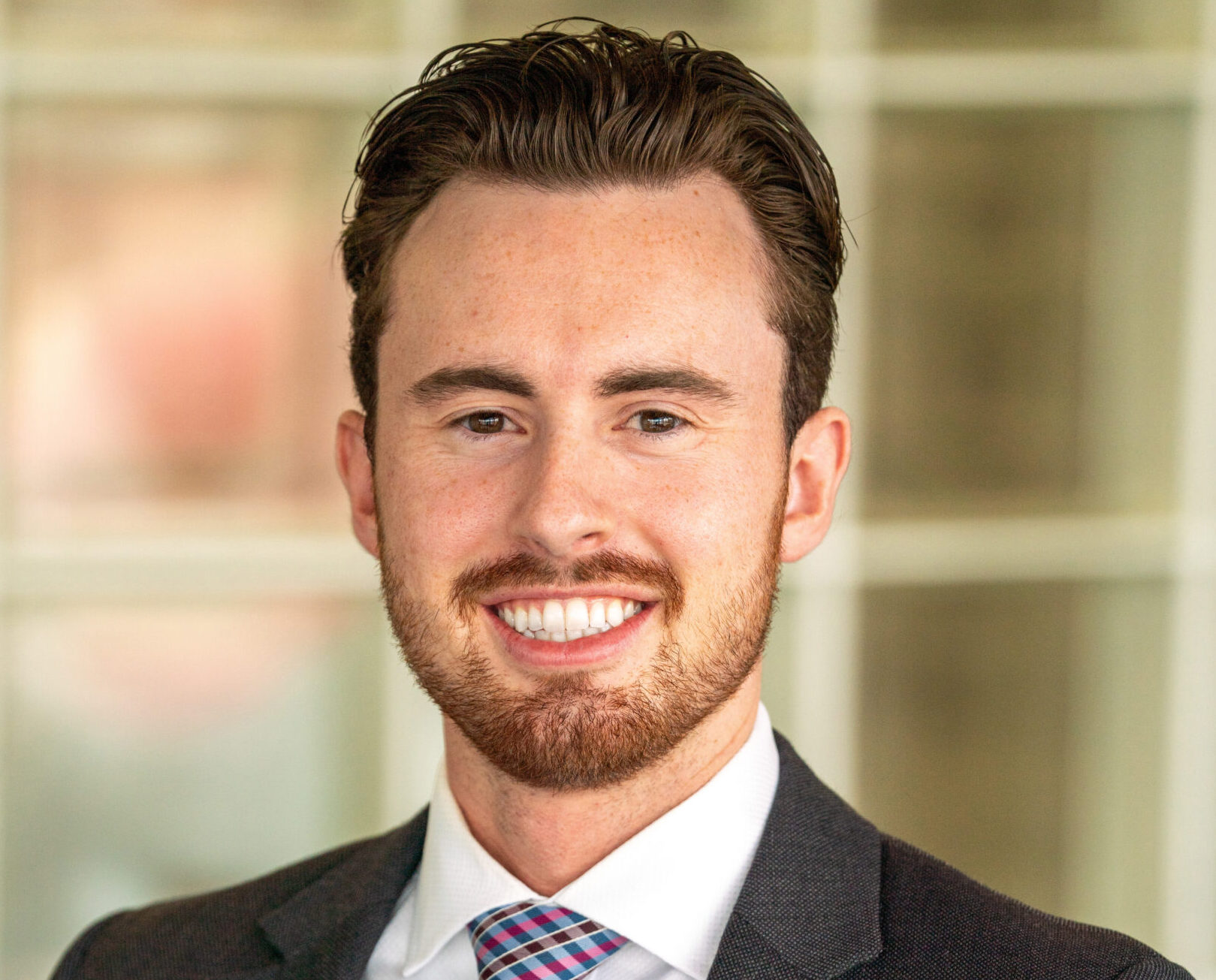 Wealth Management Advisor
---
     Alex Craner takes pride in supporting his clients through financial, investment, and retirement strategies. He also helps guide individuals with advanced tax and estate planning. Educating consumers is a key role of his to assist in developing the tools that may be needed for a greater financial future.
     Comprehensive counseling with achievable and time-based goal setting for life and estate planning without secrets or short-cuts are ingrained features of Alex's service at Strategic Planning Group. His skill in streamlining methods with portfolio research and the cultivation of thriving relationships with clients is an important focus of his. Alex revels at being a part of his client's happiness and accomplishments as they strive for a greater retirement.
---
     Jeff has an extensive background in compliance, retirement plans, investments, financial planning, and relationship management. Prior to joining Strategic Planning Group, Jeff worked with another local advisory firm providing retirement and investment guidance to clients.  Jeff has also worked as a securities examiner for the Utah Division of Securities and has provided compliance consulting services to several advisory companies.
     Jeff enjoys traveling, swimming, cooking, coding, and playing video games. Jeff is always on the lookout for the next adventure that he can enjoy with his wife, his three kids, and his dog.