Heather has a background in marketing, healthcare, and management. Her unique skill set makes her highly capable to support our many clients. With an enthusiasm for teamwork and strong work ethic, she is an invaluable asset to Strategic Planning Group. Her personality and positive attitude add great value to our team.

Heather's life centers around her family. There's nothing she would rather do more than spend time with her husband and three kids. She enjoys reading, camping, hiking, and simply just being in the mountains.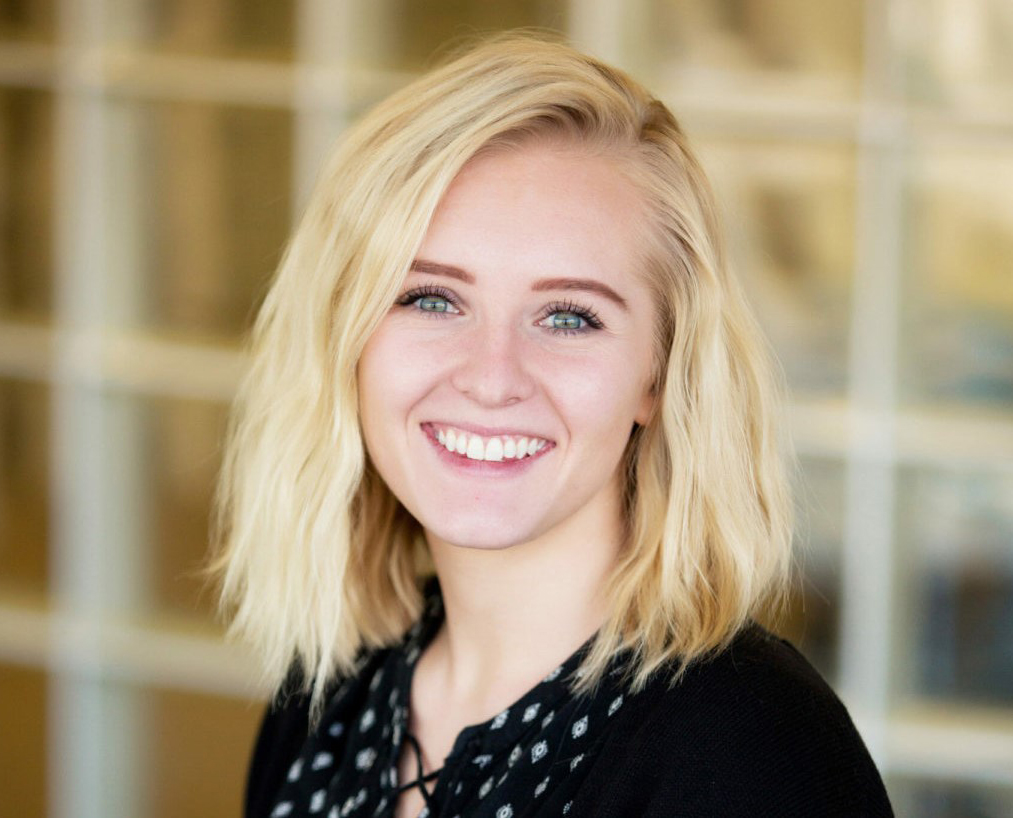 Client Services Representative
Kelsie is a dedicated and hardworking member of our client support team. Her level of focus and attention to detail are truly impressive. She flourishes in an environment where she can get to know and appreciate the clients she serves. Kelsie's empathetic nature is a huge strength as she strives to take care of our client's needs.

At a young age, Kelsie moved to Hawaii and developed a love for the ocean and mountain terrain. She always looks for an excuse to surf, hike, camp, and enjoy nature. She's now back home in Utah and continues to enjoy an active outdoor lifestyle. Family is important to Kelsie. She enjoys spending time with her husband, baby girl, and two dogs.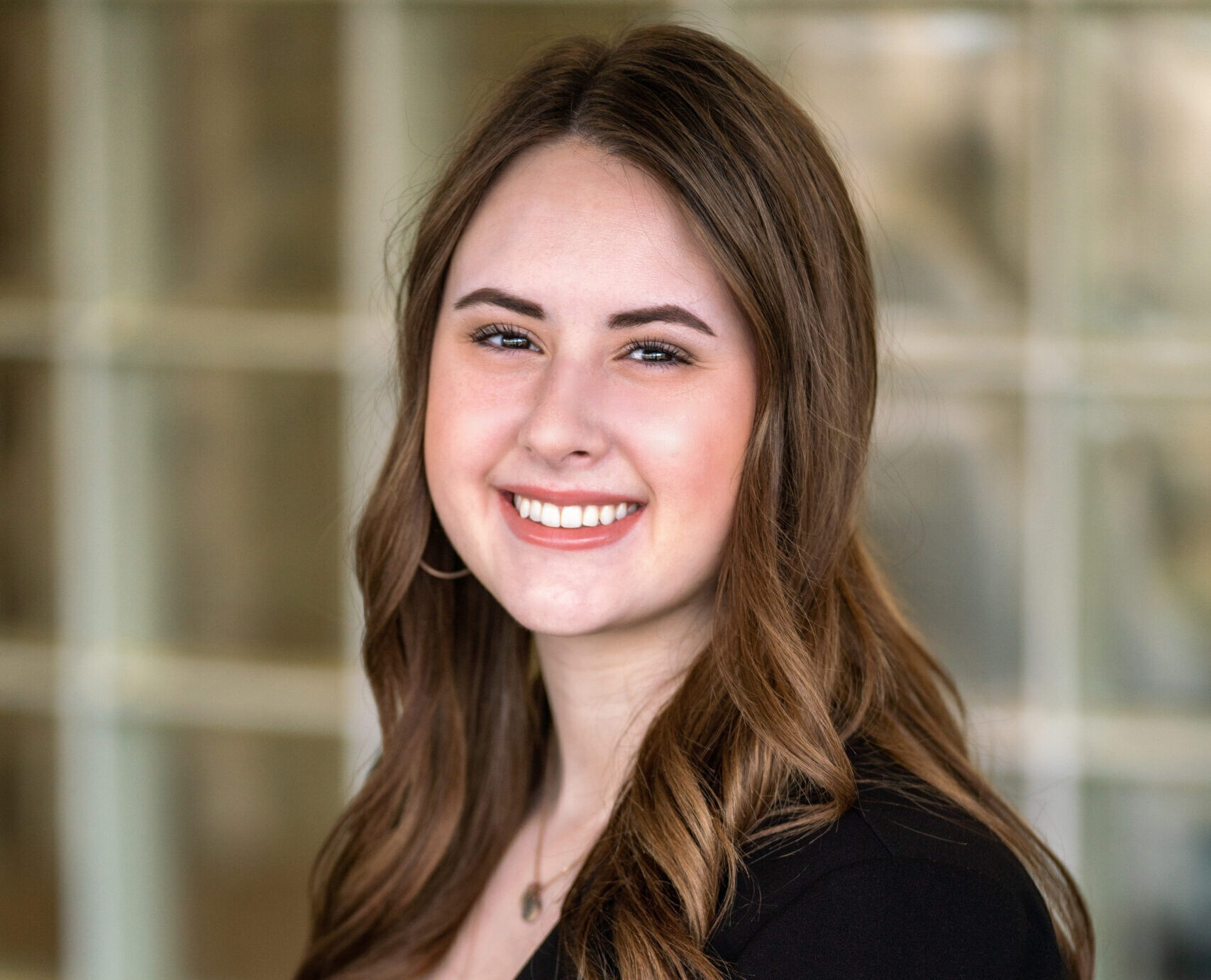 With several years of customer service experience and a background in banking, Angeleah has been a great addition to our team. Attention to detail and a good work ethic are integrated into her character. She is dedicated to delivering the best customer service possible and she genuinely cares about our valued clients. Angeleah is currently working on a Business Management degree.
Being with family and those she loves are very important to her. Angeleah and her husband are excited to be welcoming a baby into their family this year. She also enjoys camping, boating, and playing lacrosse with her dog. Angeleah is very easy going and can handle anything thrown her way.
Client Services Representative
Maribel has always demonstrated impeccable efficiency and attention to detail. Several years of experience in loan processing made her a natural fit for Strategic Planning Group. Maribel's finesse for working hard to produce successful results shines through in every interaction with clients. She enjoys helping everyone around her and she is a cohesive, valuable part of our team.

Growing up locally made Maribel fully appreciate the quality and adventures Utah has to offer. She enjoys boating, hiking, and travel as part of her adventurous lifestyle, and playing soccer and volleyball regularly appeals to her competitive nature. Spending time with family and friends is an important part of her life, and they motivate her intrinsic excellence.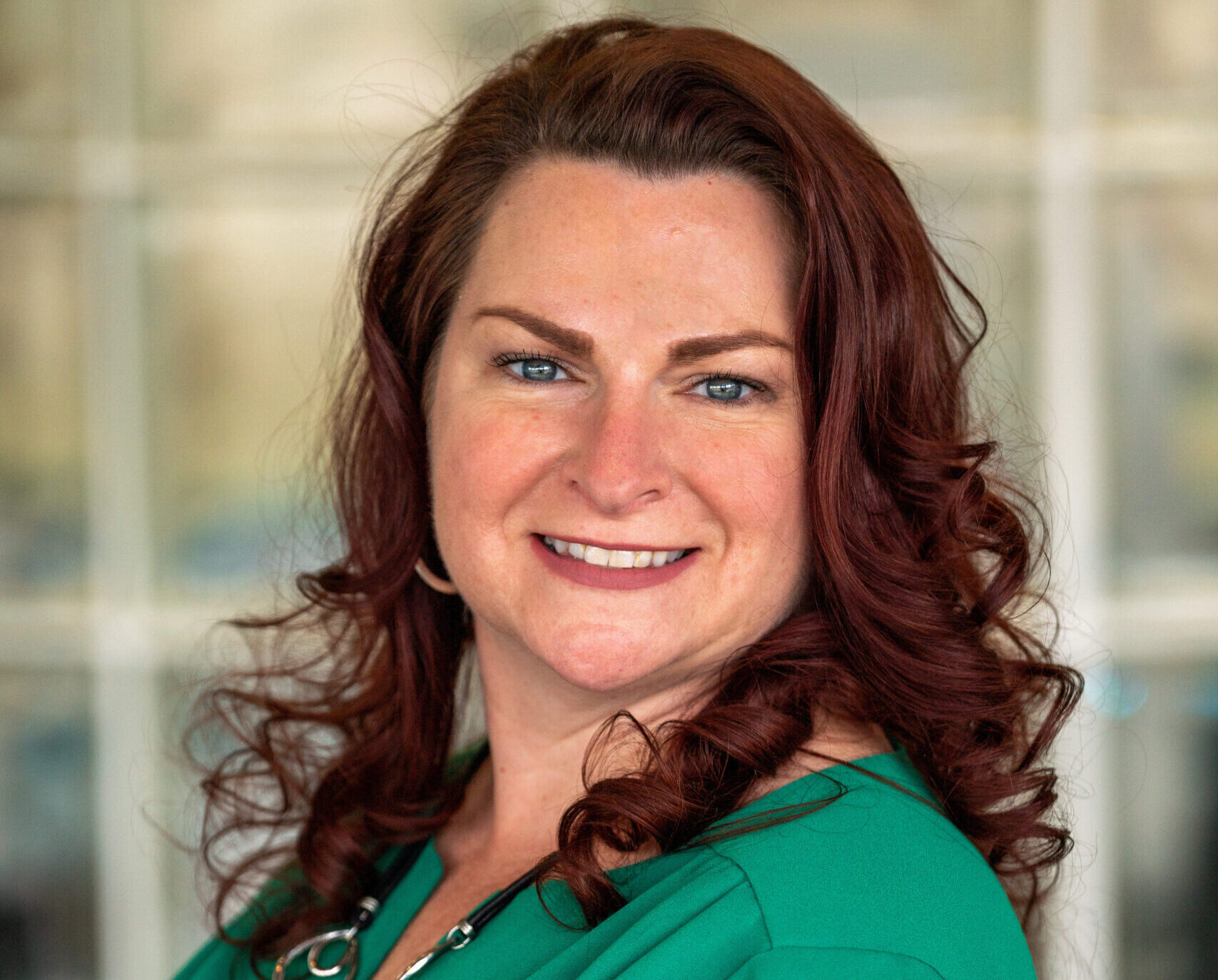 Client Services Representative
Becky has a diverse background in education, office management, and administration. Before coming on board with us, she was most recently in facility management for the United States Embassy in Canada. Interacting with clients is one of Becky's favorite parts of her work. Her problem-solving skills and tenacity are invaluable to our firm.
Throughout the year, Becky can be found hiking, biking, or skiing. Her passion for traveling compliments her love for the outdoors. These activities are even better with her two children and husband of 25 years. Becky is an amazing cook, as everyone who knows her will attest. She also loves to read, and enjoys a wide range of literature, from classics like Gone with The Wind to modern sci-fi books.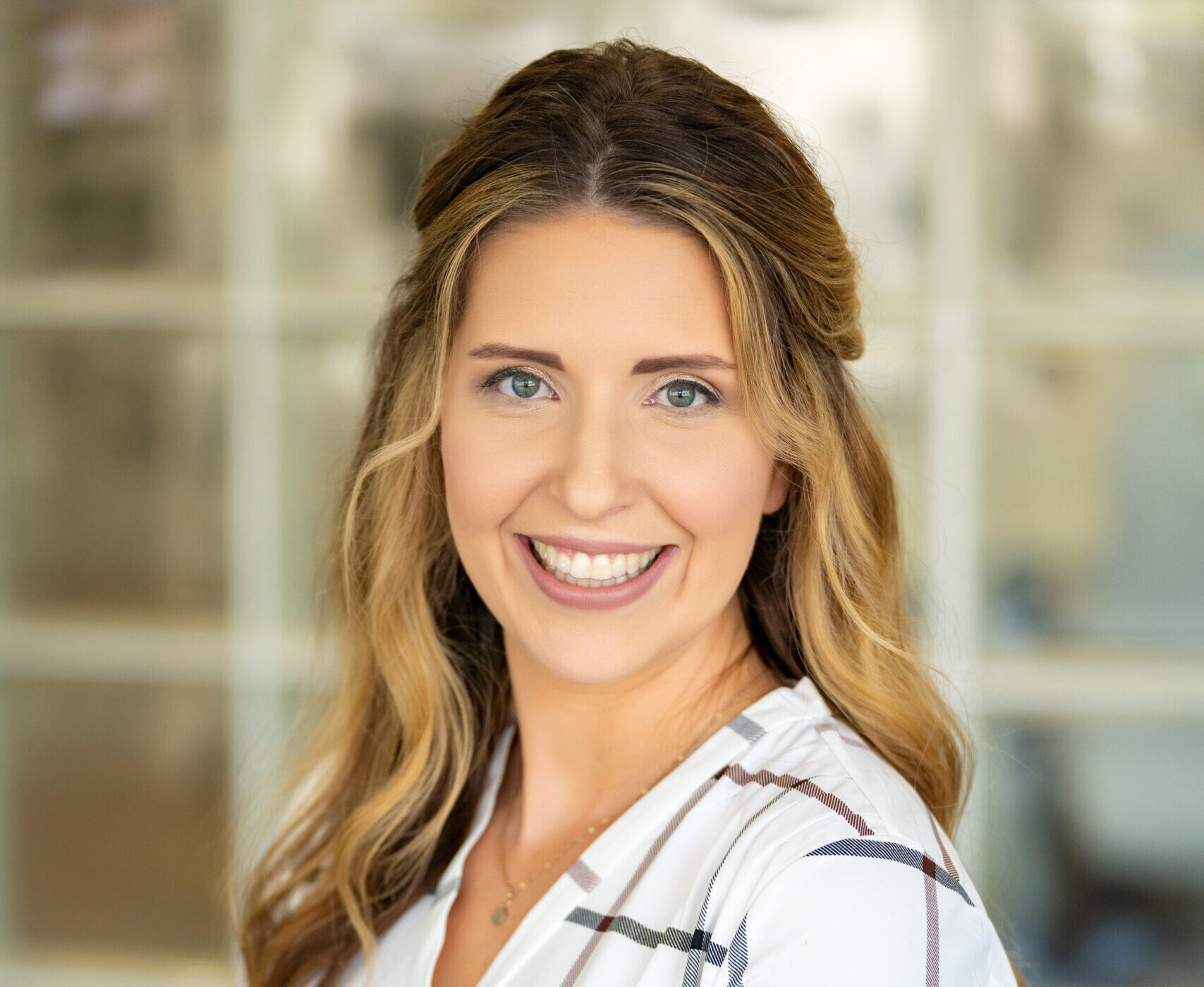 Client Services Representative
Amy is well-versed in building customer relationships. With a background in finance, event planning, and healthcare, Amy knows how to recognize the most important part, the people. She has gained a lot of her experience while working at Walt Disney World, Get Away Today, and Goldman Sachs. Her attention to detail and problem-solving skills are a huge asset to Strategic Planning Group.
Some of Amy's hobbies include spending her free time boxing and exploring new cities with her husband. She also enjoys hiking, watching old movies, and going to the theatre.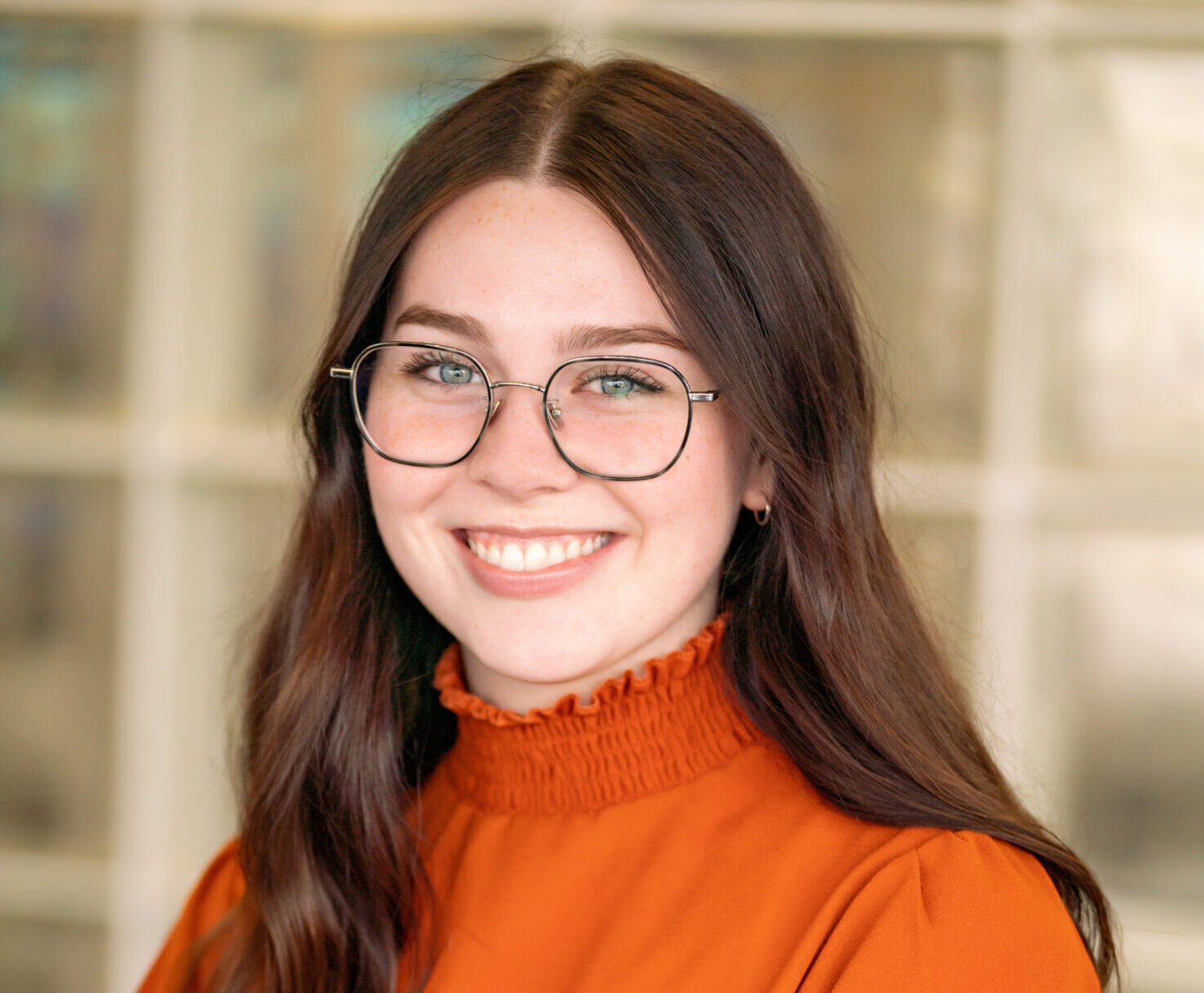 Client Services Representative
Corinne's compassion and service to others has been a tremendous asset at Strategic Planning Group. She most recently dedicated her time and talents serving and teaching others in Florida for her church. Corinne is hardworking and wants things done efficiently. Her commitment to taking care of our clients shows in every interaction she has.
Some of Corinne's passions include spending time outdoors snowboarding. If there is snow on the ground, she is hitting those slopes enjoying what nature has brought her. She can also be found painting and curling up with a nice book.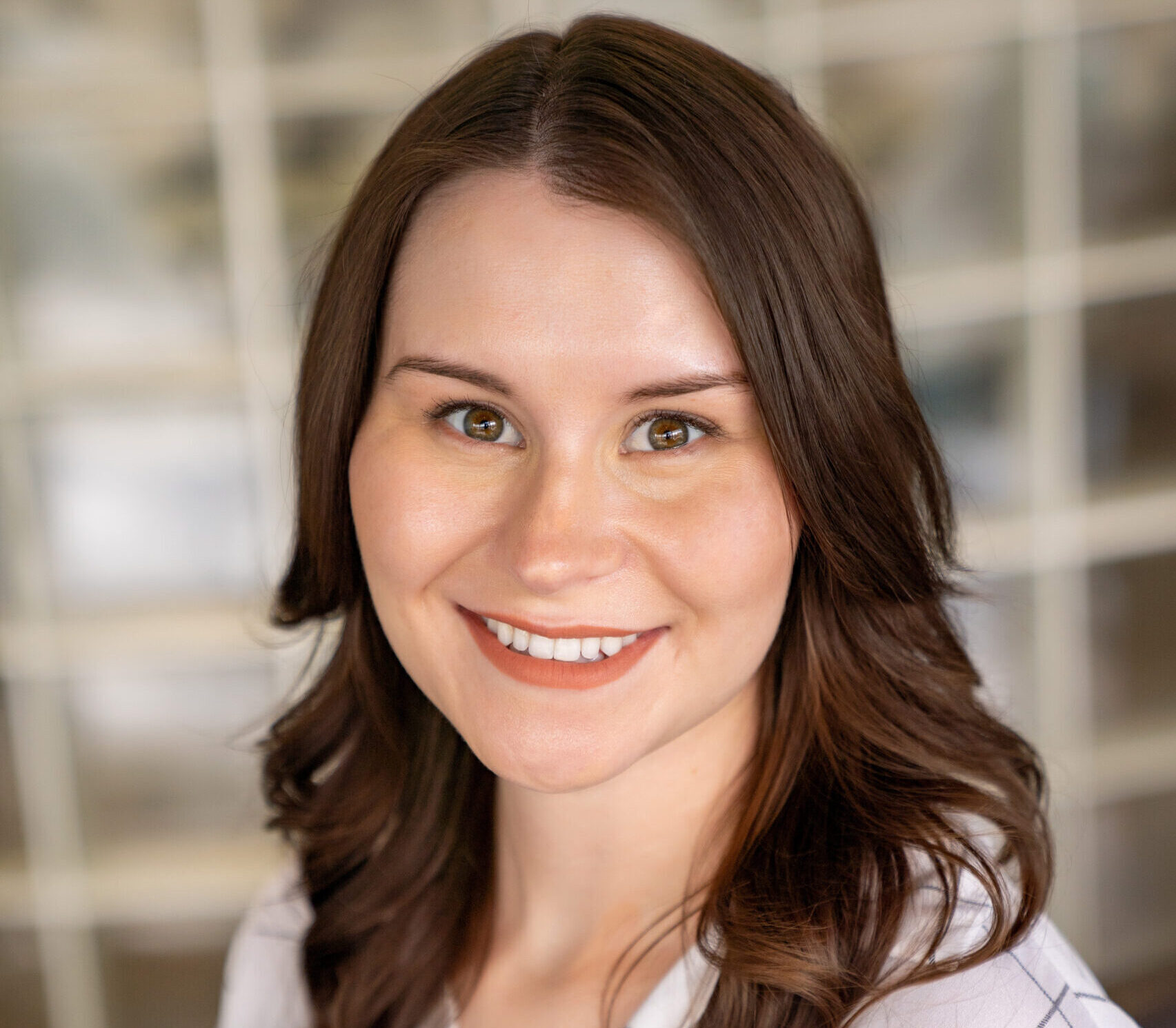 Client Services Representative
Allie comes to Strategic Planning Group with many experiences and skill sets that make her an invaluable team member. She has previous experience working for ARUP in the medical field, as well as at a law firm. Clear communication, critical thinking, and problem solving are only a few of the skills she holds. Allie exudes compassion and kindness to all that meet her.
Hobbies of Allie's include watching movies and listening to music. She also enjoys spending time outdoors and camping. Allie has a sweet spot for animals, especially dogs. She has even spent some time working at the Humane Society.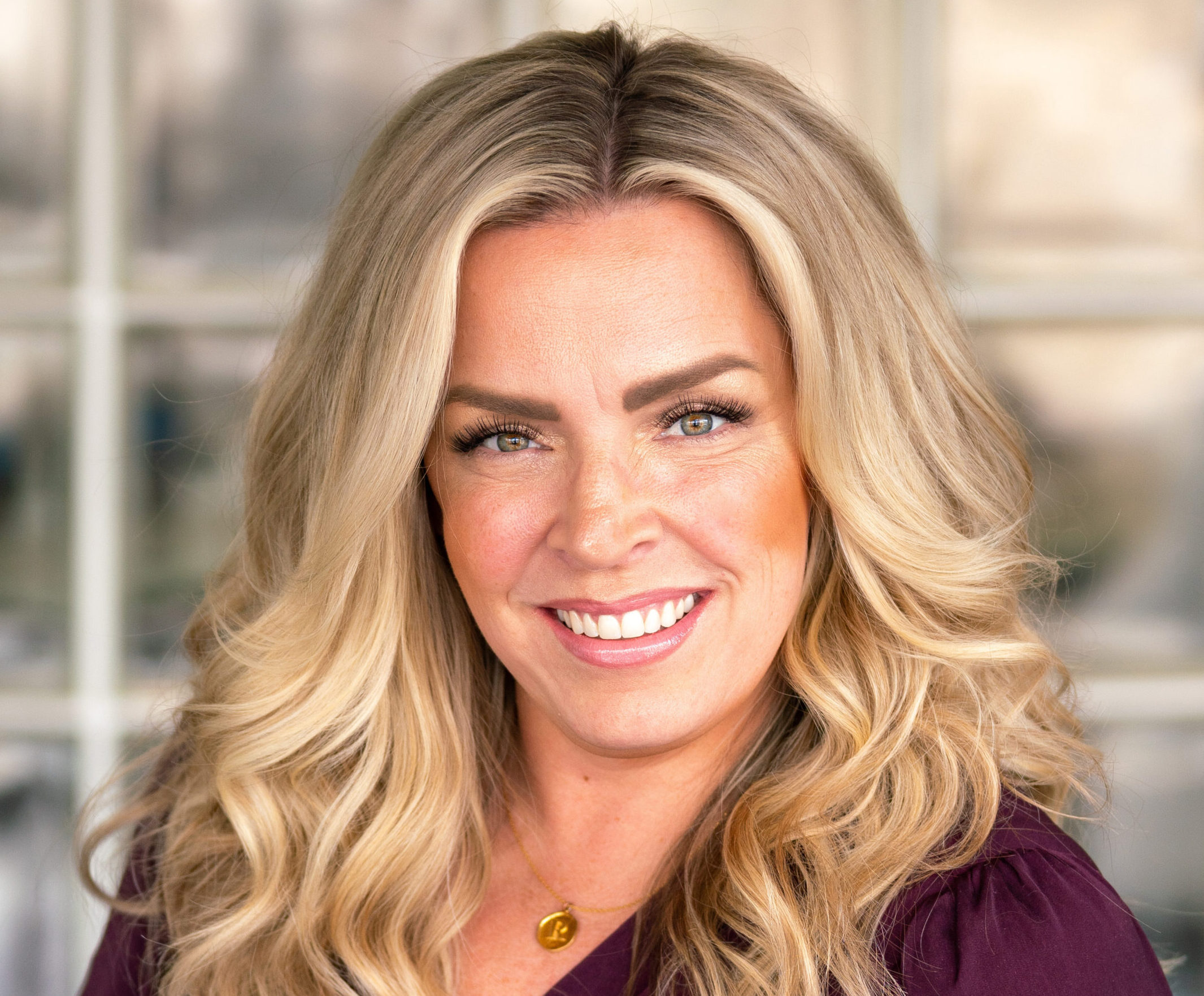 Client Services Representative
Risa worked in the financial services industry for 7.5 years, before, "retiring," to raise her kids. She is thrilled to be back in the industry she loves. Risa is an enthusiastic team player. She has a genuine love of people and gives her best effort in everything she does. You'll rarely see her without a smile on her face.
Risa has an abundance of creative energy. You can catch her on a local lifestyle television show, where she has shared tips, tricks, and creative ideas for the last 11 years. She does graphic design, and loves working in her yard. Her favorite thing to do is spend time with her husband, kids and dog. She loves National Parks and road trips.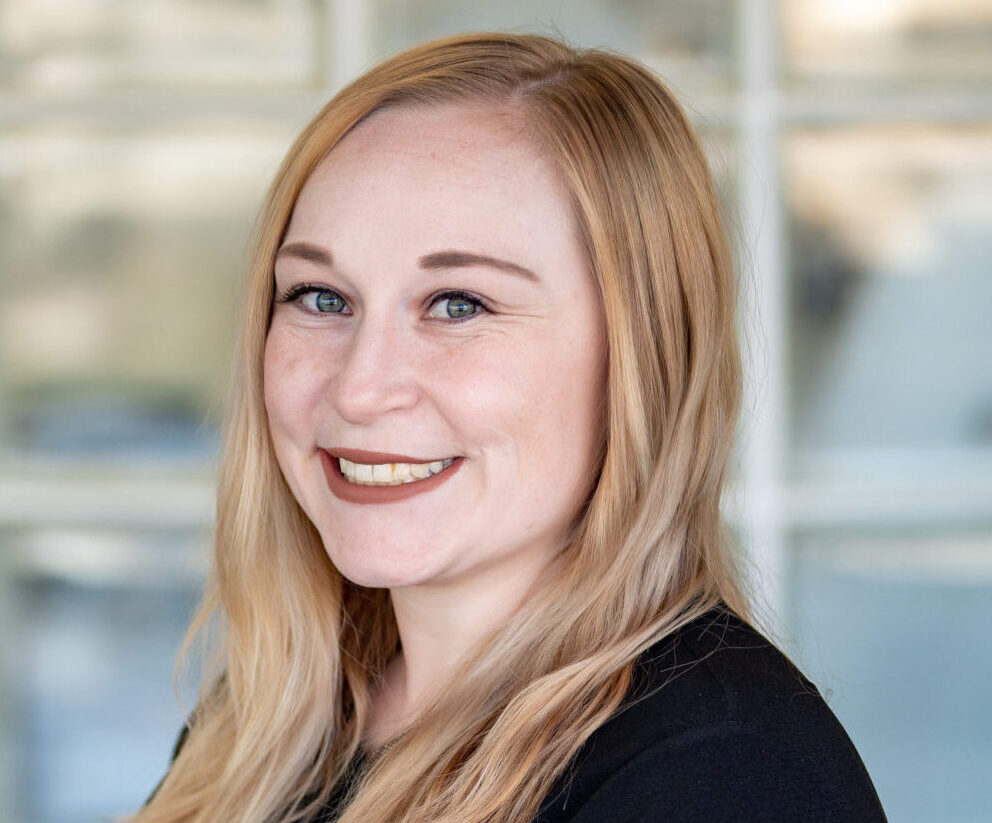 Client Services Representative
With years of immersion in the title and escrow industry, Charlee's keen attention to detail allows her to spot even the tiniest errors or inconsistencies, ensuring flawless and high-standard project completion.
Fueled by a genuine passion for excellence, Charlee approaches every endeavor with a methodical mindset. She possesses an exceptional ability to analyze intricate information, break it down into manageable components, and meticulously assess each aspect. This systematic approach empowers her to identify potential issues, rectify discrepancies, and achieve optimal outcomes.
Apart from her professional pursuits, Charlee prioritizes spending time with her family. She relishes moments on the golf course with her husband and cherishes the creation of memories and traditions with her two young kids.