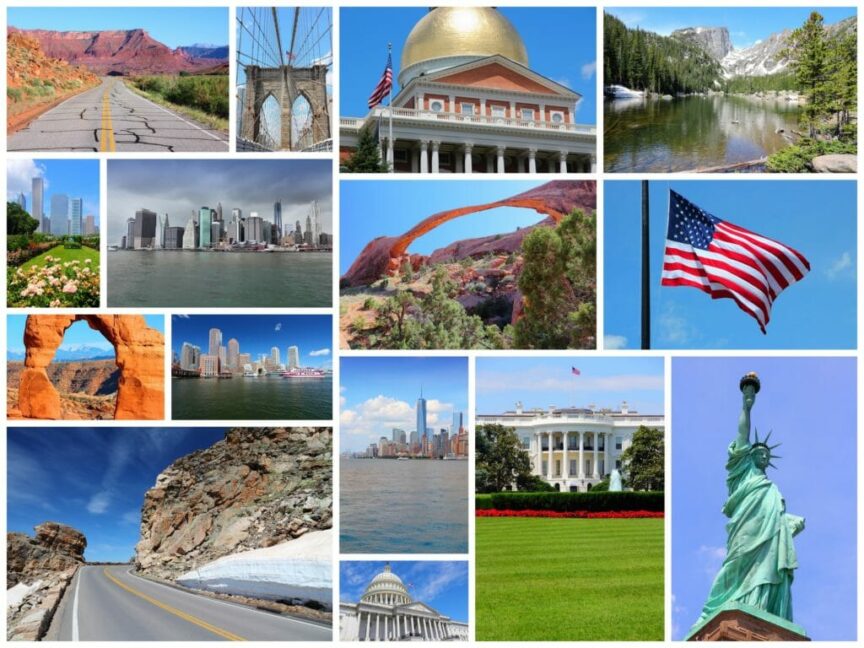 Where to Live in Retirement
Things to Consider when planning where to live in retirement
Utah is in the top four places to retire to in 2019, according to Moneywise, which has us asking the question… Where is the best state to retire to? Consider these tips when picking an out of state move after retirement.
If you dream of a warm and sunny location to spend your days, you probably want to avoid states that tend to have snowy winter seasons. Keep the states climate and changing seasons in mind when deciding your ideal location.
Cost of Living. Living in a state where the cost of living is low can have a lasting impact on your retirement.
Finding an affordable place to live can be tricky. Be sure to do some house hunting before you decide to pack your bags.
Each state has different tax advantages. Be sure to do research before committing to a move to be informed.
Family and friends. Spending time with friends and family can be beneficial when you find yourself with extra time, especially in retirement. Staying close to friends and family can help boost happiness and cut down on travel costs.
Did you check out the list? Does this give you a better idea of where to live in retirement? Which state would you retire to?
Ready to meet with an Advisor? Call our office at 801-627-2200 and schedule your complimentary retirement analysis today!