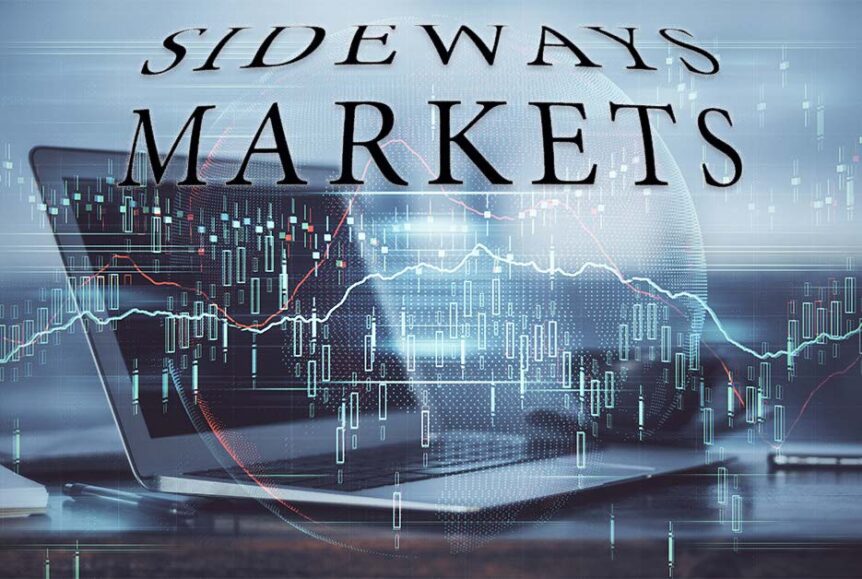 We are nearly halfway through 2021, and so far for this year, the markets are mixed (up and down). We have been in a sideways market for the last six months. These sideways markets can last for a few months or even two to three years, historically. Sideways markets are difficult for investors, especially after the last four to five years where the markets had tremendous lift and significant gains. Sideways markets require three emotional responses:
Confidence, Patience, and Discipline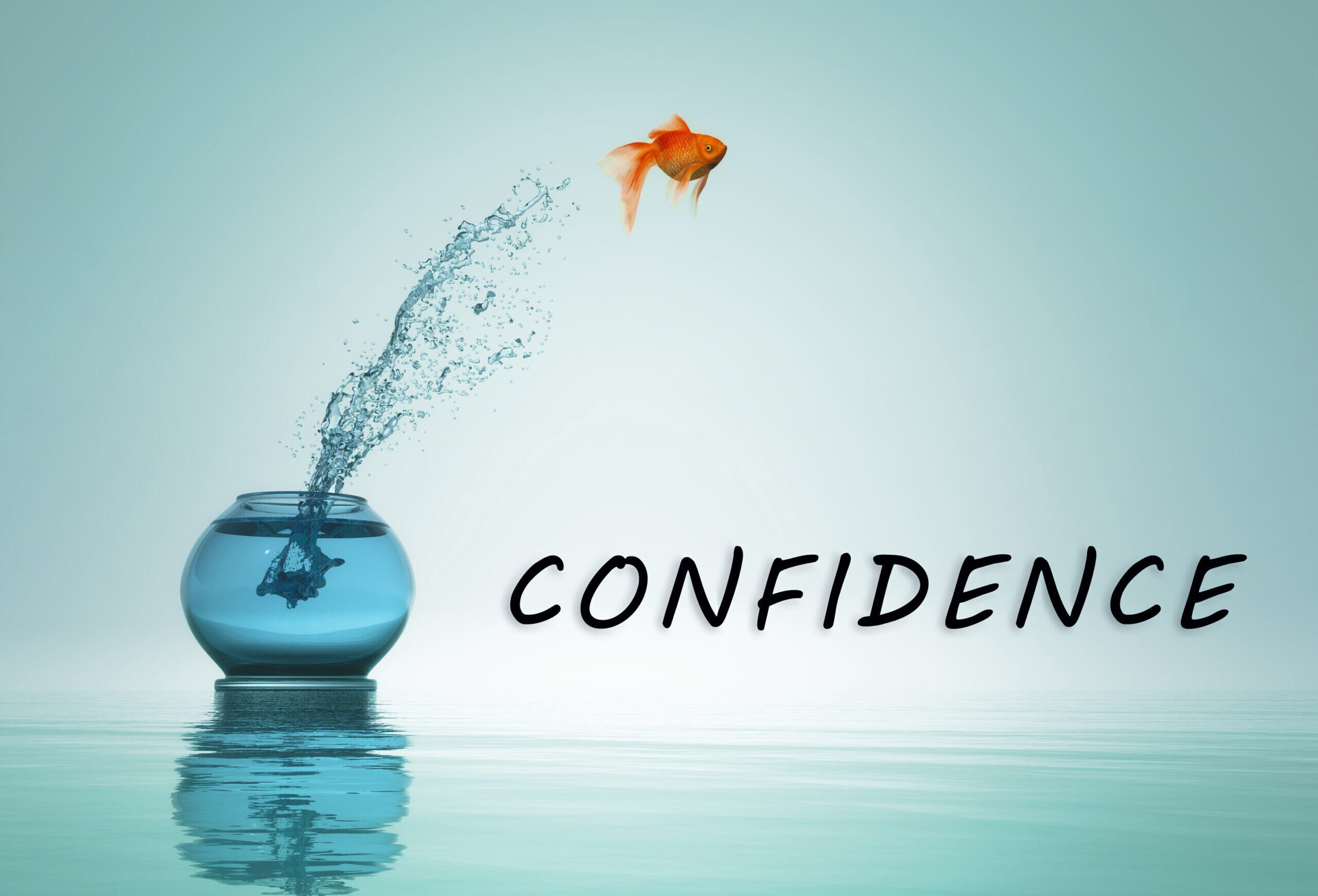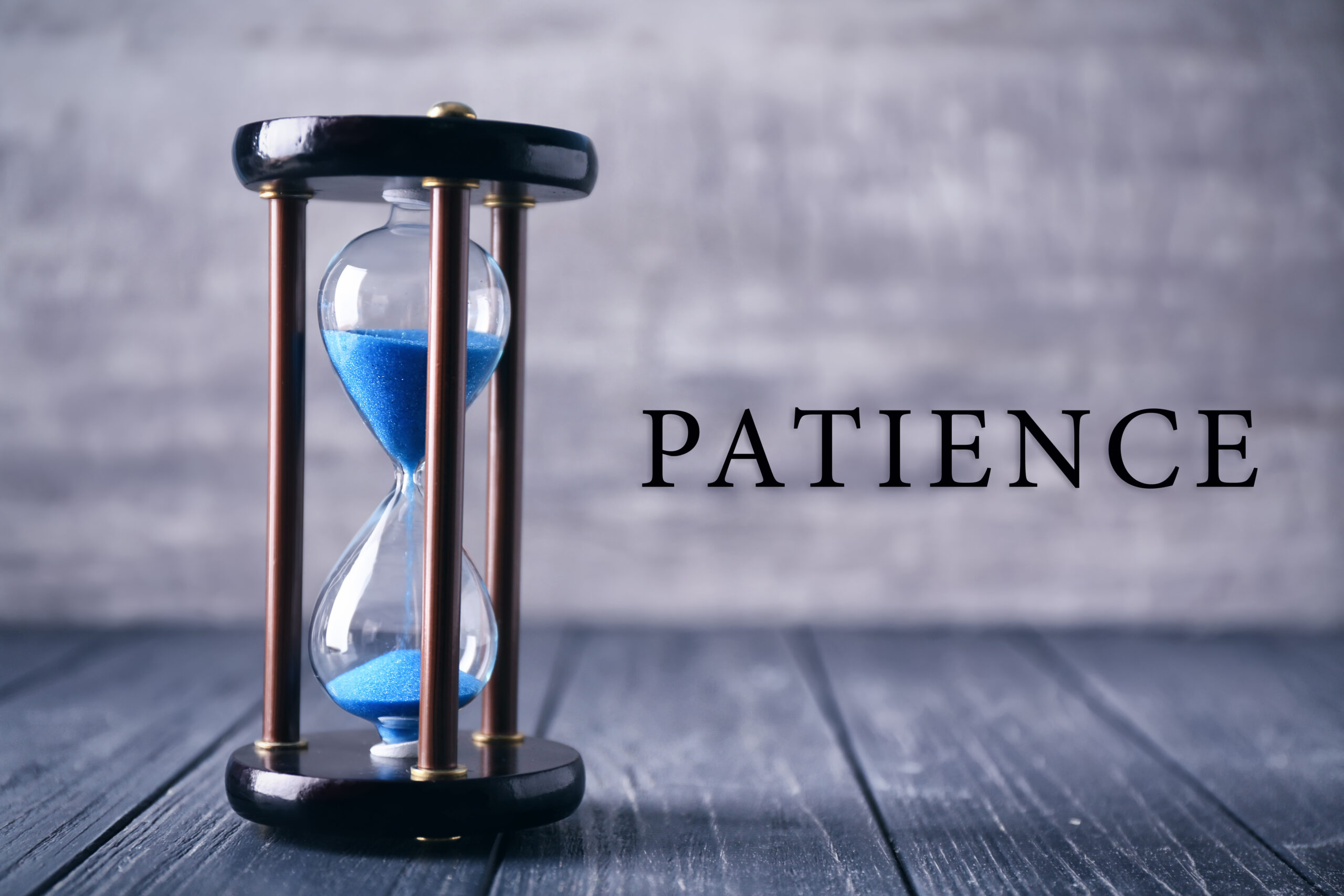 You must have confidence in your investment strategy and approach. This means you must "actually" have a strategy. You must exercise patience with the rolling sideways patterns, the suggestive echo chamber of wall street, and the financial media. Lastly, you must use your discipline. Discipline is very important. This is what will keep you from succumbing to the "I must act on a new strategy" temptation. We have a plan, stick to it! It is human nature to be tempted by thoughts and suggestions from the knee jerk and aimless financial media. This is an area where ignoring human nature and emotional responses is crucial.
The strategy we use has a foundational objective to deliver inflation beating returns over the long-term. There is always risk of loss, yet we have persevered through all kinds of events, such as up and down markets and good and bad economies, over my 30 plus years in managing investment portfolios for our clients.