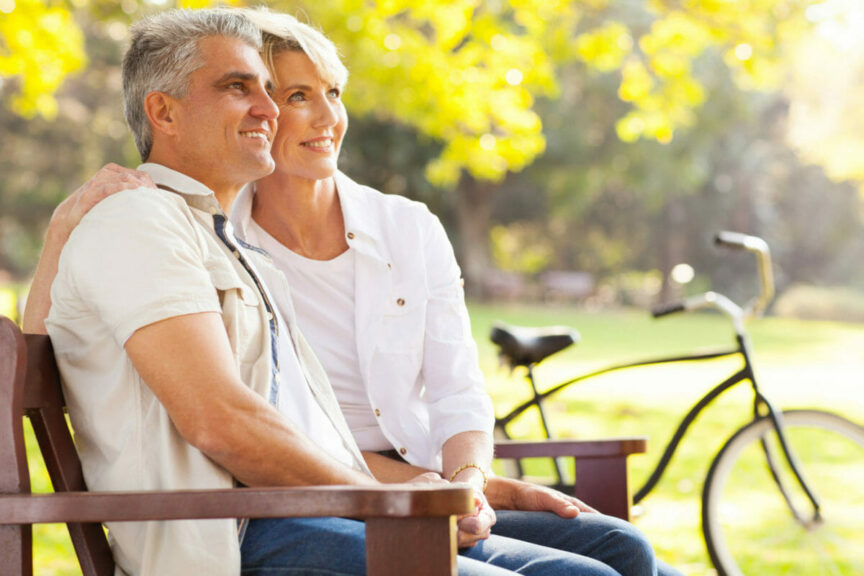 How will You Spend Your Time in Retirement?
How will you spend your time in retirement?
Deciding how to spend your time in retirement is an important part of the planning process. Having a plan in place before the big day is crucial to staying happy in your golden years. Consider these suggestions as you start to put together your retirement dreams. Do you know how you will spend your time in retirement?
You have worked hard to get here. Taking a little "me time" is a great way to unwind. Read a new book, visit the library, or walk through the park.
If you need a more fulfilling task, consider volunteering your time. Many communities have programs set up that are in need of quality volunteers.
Visit your friends. Set up a standing day date with those closest to you. Go golfing or enjoy lunch with some of your favorite people.
Family time. This is the perfect time to spend quality time with your kids or grand-kids.
Staying fit does not go away with age. Enjoy a brisk walk in the evening or exercise class at your local gym.
These ideas are enough to get you started, but we would love to hear how you plan to spend your days! Comment below and tell us how you plan to spend retirement.
Ready to meet with an Advisor? Call our office at 801-627-2200 and schedule your complimentary retirement analysis today!