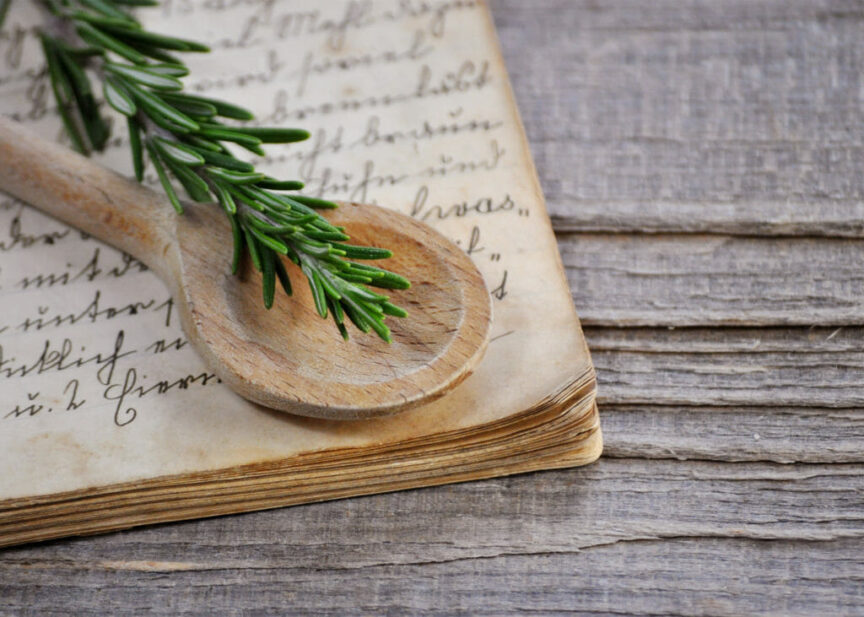 Childhood memories consist of many things and for every individual those memories can be very different from one another. Throwing a ball back and forth with your father, reading books with your mother, riding bikes well past dark, and for some, fishing in an old rickety boat at 4:00am with grandpa are such memories that bring so much joy.
Mother's home-cooked meals are most likely high on the list in our memory bank. Coming home from playing and experiencing the aroma that filled the house brought on a sudden need for delicious food to quiet the battle going on in your stomach.
What are some of those meals for you? Meatloaf, lasagna, and homemade bread were certainly some of the staples in homes long ago. For some families, they still are. We have grown and now have children and grandchildren of our own, we have the privilege of sharing such memories with them.
Now is as good a time as any to pull out those recipes, dust them off, and watch the joy that each of us experienced in our younger years.
Mini Meatloaves
Ingredients
1 egg (lightly whisked)
3/4 c milk
1 c shredded cheddar cheese 1/2 c (heaping) potato flakes
1 tsp salt
1 lb ground beef
2/3 c ketchup
1/4 c packed brown sugar 1 1/2 tsp prepared mustard
Directions
-Preheat oven to 350 degree f.
-In a large bowl, combine whisked egg, milk, shredded cheddar cheese, potato flakes, and salt.
-Add the ground beef, mix well. Form this mixture into eight miniature loaves. Place them in a lightly greased 9×13 dish.
-In a separate smaller bowl, combine the ketchup, brown sugar, and mustard. Mix well and spread over each meatloaf.
-Bake, uncovered, 350 degrees f for 45 minutes.
*Fun to make in a cupcake pan.
*For more flavor, add Worcestershire sauce, garlic powder, and onion powder to taste.