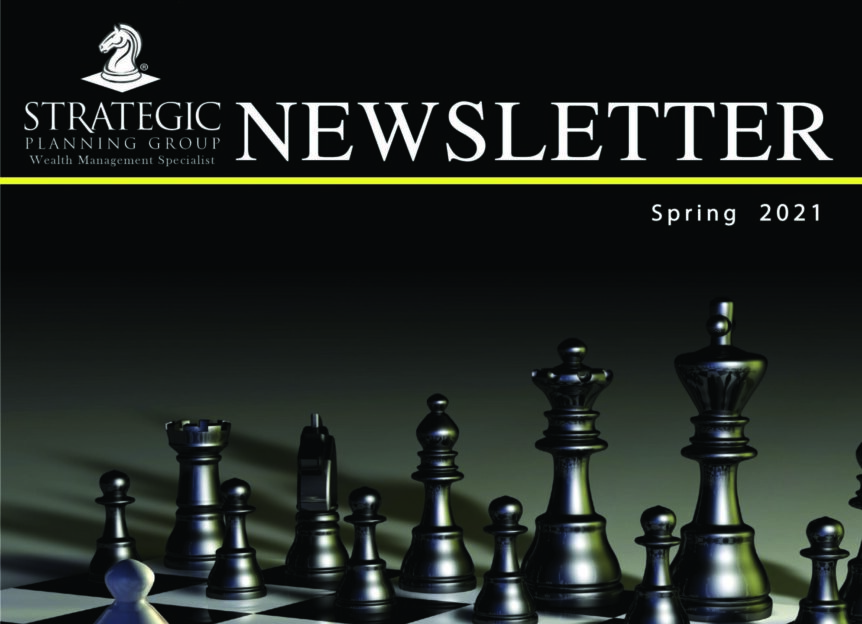 Strategic Planning Group's newest Spring 2021 Newsletter is here! Enjoy articles from our CEO and President, Ryan Craner, as well as from advisors, John Park and Tom Craner.
Are you ready for a brain game? Try to decipher our Retirement Word Scramble. Do you think you can get them all?
Strategic Planning Group is growing. We are always excited to add more members to our team. See who are newest staff members are. As Steve Jobs once said, "Great things in business are never done by one person. They're done by a team of people."